As you all know my wife Morgan is one of the many reasons I enjoy life. She has been around wheelchair curling for a number of years and I must say and think I can she is well thought of by those who know her.
I recently came out of retirement to pursue curling again after Morgan asked me to. She see my passion for it and she says I am much more in control know than I use to be. She is my life.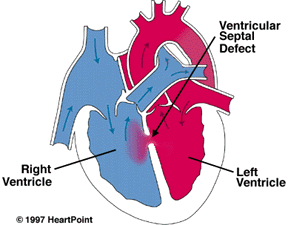 Recently Morgan has been diagnosed with A
ventricular septal defect
(
VSD
) and Aortic valve stenosis (Failure)
The less serious of the 2 conditions is the VSD. V
entricular septal defect
(
VSD
) is a defect in the ventricular septum, the wall dividing the left and right ventricles of the heart.
The more serious of the 2 is
Aortic valve stenosis
(
AS
) is a disease of the heart valves in which the opening of the aortic valve is narrowed.
[1]
The aortic valve is the valve between the left ventricle of the heart and the aorta, which is the largest artery in the body and carries the entire output of blood.
Both are serious and require surgery sometime soon. Thus is going to affect my ability to fully return to curling. Does it mean I am not returning, NO. I have a team and will be competing throughout the year Cathy Kerr being one of those events. As for the remaining events in the year well that is up to the doctors and Morgan a little bit.
My family come first and although I have a curling family and a team; my immediate family is coming to the plate this time first. We have a long road and you will see me and her floating around on and off the ice. Who knows we may even show up at Nationals again.
I want to say thank you in advance to everyone, My teammates most of all! This was and is a bit of a shock and did throw a bit of a wrench in the overall plans, but THANK YOU for the support and understanding.
Thank you from Morgan to all of you! She is a treasure and anyone who has met her will say that for sure, her smile is never far and always at the forefront.
We thought you should all know what is up!
See you down the road!
Chris & Morgan