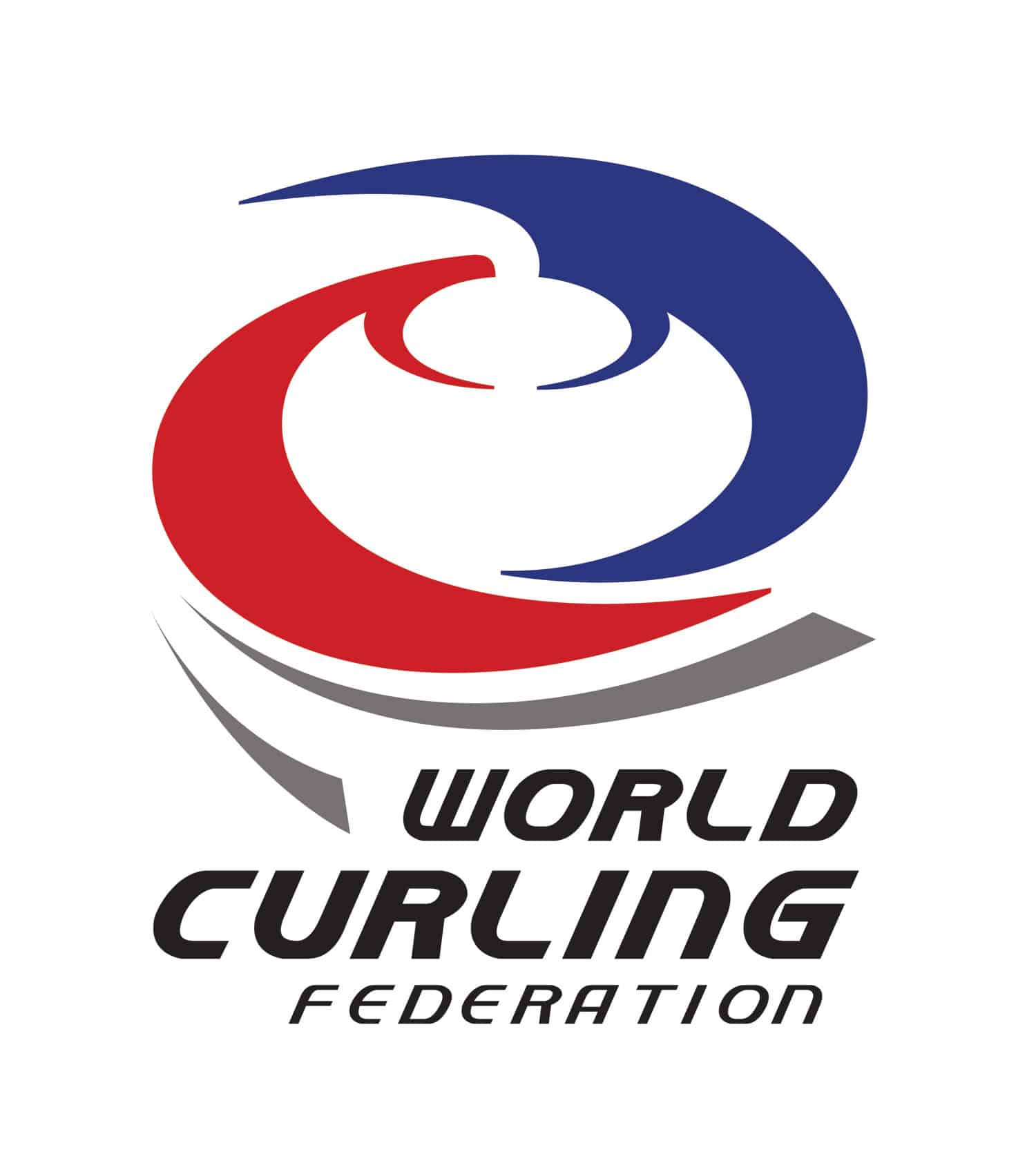 CURLING: Sochi 2014 Paralympic Winter Games Wheelchair Curling Competition begins Saturday
For immediate release: 4 March 2014
Sochi, Russia – Play begins in the Paralympic Winter Games wheelchair curling competition on Saturday 8 March, at the Ice Cube Curling Centre in Sochi, Russia.
Ten mixed national teams will compete in the event, with the round-robin running from this Saturday until Thursday 13 March. Thereafter, tie-breakers will be played on Friday 14, if required, followed by the semi-finals and medal games on Saturday 15 March.
The Ice Cube was the venue for last year's World Wheelchair Curling Championship, and many of the 2014 Paralympic athletes competed then.
They include reigning world champions Canada who will be led by skip Jim Armstrong. Along with teammates Ina Forrest and Sonja Gaudet, Armstrong won gold at the Vancouver 2010 Paralympic Winter Games. Gaudet was also a member of the Canadian team that won gold at the 2006 games in Turin.
In addition to last year's gold medals, Jim Armstrong led Canada to their two other World Wheelchair Curling Championship titles, in 2011 and 2009.
Sweden finished with the silver medals in last year's World Championship after losing to Canada.
Two-time Paralympic Games bronze medallist (2010 and 2006), Jalle Jungell, returns to skip Sweden. Jungell also picked up a World Championship silver medal in 2009.
Last year's bronze medallists, China, are making their debut at these Paralympic Winter Games.

They will be skipped Haitao Wang who has two World Championship bronze medals, one from 2012 and another from last year.
2012 world champions, Russia, are also competing at their first ever Paralympic Winter Games wheelchair curling competition. Skip Andrey Smirnov leads the exact same team that participated in the 2012 and 2013 World Championships. They will be hoping the home crowd can inspire them to victory in Sochi.
Korea, will be looking to finish amongst the Paralympic medals again but this time with a new line-up, with 2010 Paralympic silver medallist Jin-Myung Kim now skipping the team.
Korea have played in eight World Wheelchair Curling Championships, coming runners up twice as they collected silver medals in both 2012 and 2008.
Slovakia made their World Wheelchair Curling Championship debut two years ago and skip Radoslav Duris returns with the same team that performed well in both the 2012 and 2013 championships.
Great Britain are represented by Aileen Neilson who is the only female skip in the field. Along with the rest of her team from Scotland, Great Britain will be looking to go one better than their Torino 2006 Paralympic Winter Games silver medal. In the 2010 Paralympics they finished in sixth position.
Norway return with 2007 and 2008 World Champion skip Rune Lorentsen. Norway finished ninth place in the 2010 Paralympics, and fourth in 2006.
Finland, skipped by Markku Karjalainen, qualified for their first World Wheelchair Curling Championship last year, where they finished in eighth position. This is another team making their Paralympic debut.
Team USA will again be represented by skip Patrick McDonald and the same team who earned a fourth place finish in the World Wheelchair Curling Championships in 2013.
Skip Patrick McDonald was alternate at the Vancouver Paralympics in 2010 when the USA finished fourth, while in the Torino 2006 Paralympics USA finished in seventh place. Their best ever placing was a bronze medal at the World Wheelchair Curling Championship in 2008.
Results, statistics, news and photos from the Sochi 2014 Paralympic Winter Games curling competition can be seen here on the World Curling Federation's official event website:
http://www.sochi2014.curlingevents.com
Follow us on Twitter at @worldcurling and @WCFmedia and use the hashtags #Sochi2014; #Paralympics and #curling
For live coverage from the 2014 Paralympic Winter Games visit:
About Wheelchair Curling:
Wheelchair curling is similar in many ways to its able-bodied parent game, except that no sweeping takes place, and each game consists of eight instead of ten ends.
Curling at the Paralympic Winter Games
The first World Wheelchair Curling Championship was held in January 2002 and in March that year, the International Paralympic Committee granted official medal status to Wheelchair Curling for mixed gender teams.
The Organizing Committee of the Turin 2006 Paralympic Winter Games agreed to include Wheelchair Curling in their programme.
Wheelchair Curling made its second appearance at the Vancouver 2010 Paralympic Winter Games.
Eight teams participated in Turin. The number of teams competing in the Vancouver 2010 Paralympic Winter Games was increased to ten.
Past Paralympic Winter Games Results:
2010: Canada (gold); Korea (silver); Sweden (bronze)
2006: Canada (gold); Great Britain (silver); Sweden (bronze)
About the World Curling Federation
http://www.worldcurling.org
The World Curling Federation (WCF) is the international sport federation governing the Olympic winter sport of curling and the Paralympic winter sport of wheelchair curling. The WCF is one of seven International Sports Federations currently part of the Winter Olympic programme. It represents 53 Member Associations and is generally acknowledged to direct one of the fastest-growing international winter sports.
==============================================
Forward this email to a friend:
http://us3.forward-to-friend1.com/forward?u=0241c8190a96a3d4afd003317&id=9cf7152822&e=3a2e87dc04